Our vision
Always remain:
✓ Trust Worthy
✓ Judicious
✓ Law Compliant
✓ Honest
✓ Independent
✓ On Time
✓ Updated
Our mission
We at Ravindra Rathi & Co. are working for providing most suitable and cost effective solutions to all clients. We endeavor to provide need based solutions to each of our clients.
---
Our approach is to assess and study the client's requirements. Analyze various options and alternatives available. Use all professional knowledge, resources and invaluable experience to work out best possible cost effective course of action accordingly.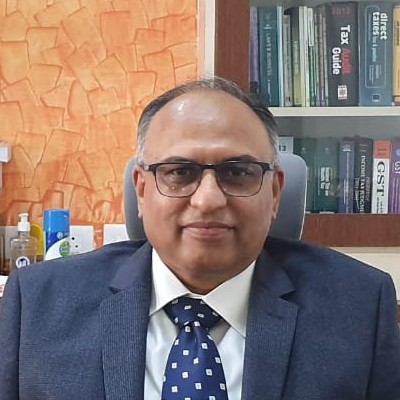 RAVINDRA RATHI
Fellow Chartered Accountant (FCA)
Managing Partner and CCIT Approved Valuer, who truly believes in simple solutions to complex looking challenges.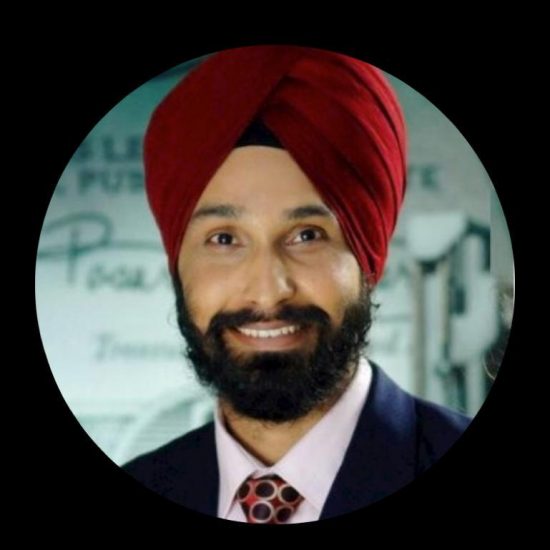 TEGINDER S. NANDRA
Fellow Chartered Accountant (FCA)
A workoholic professional with a Diploma in System Audit (DISA), specializing in system audit and reciprocal sections.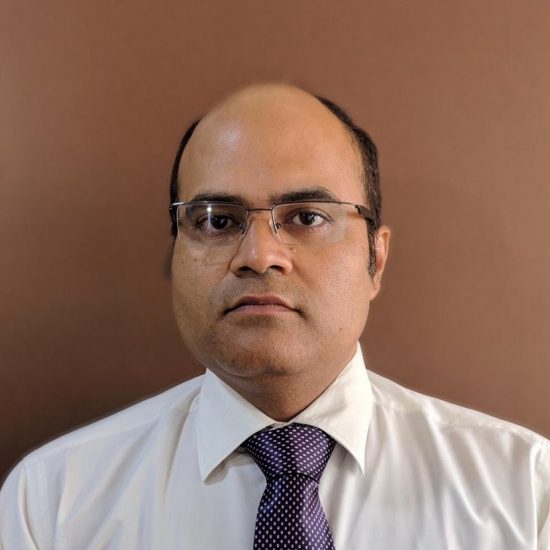 RAKESH TIWARI
Fellow Chartered Accountant (FCA)
An experienced Chartered Accountant specializing in auditing and assurance services in the field of Indirect Taxes.
Request a consultation appointment.